After 3 or so months on the road, I have decided (after being politely reminded by Crumz that I didn't yet have a build thread) that I needed a build thread for my new Silvia.
After a drunken discussion with a friend of mine, about how he no longer had the motivation to work on his car, I ended up with what I drive around today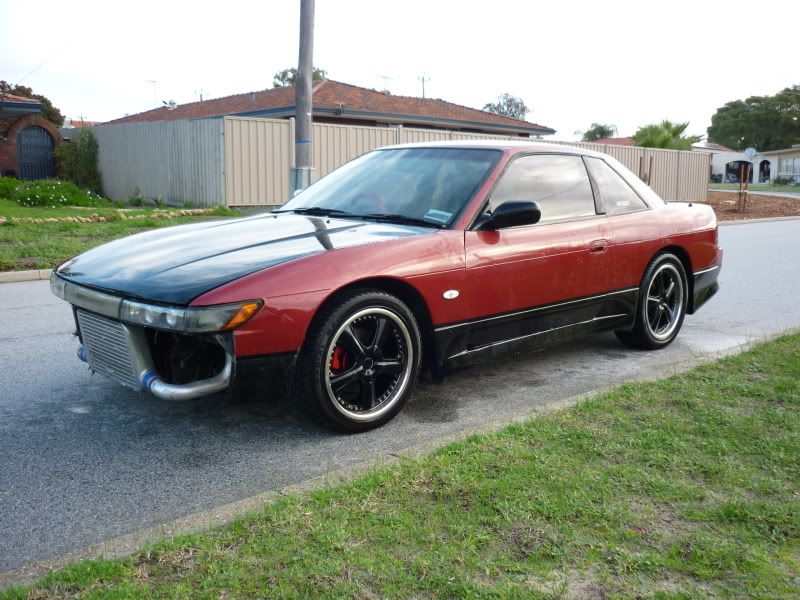 An unregistered, but running, SR20DET converted to manual. It had it's problems, but with a little work, and much cursing of the previous owner, I finally got the car over the pits, and registered.
Soon after buying the car, and before it was even registered, I had parts building up.
Powered by Max highmount intercooler kit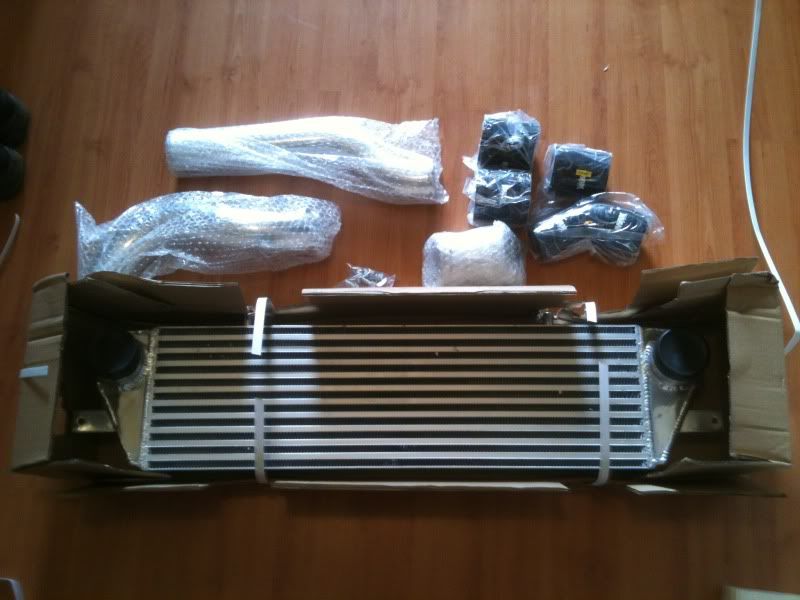 Powered by Max Cobra downpipe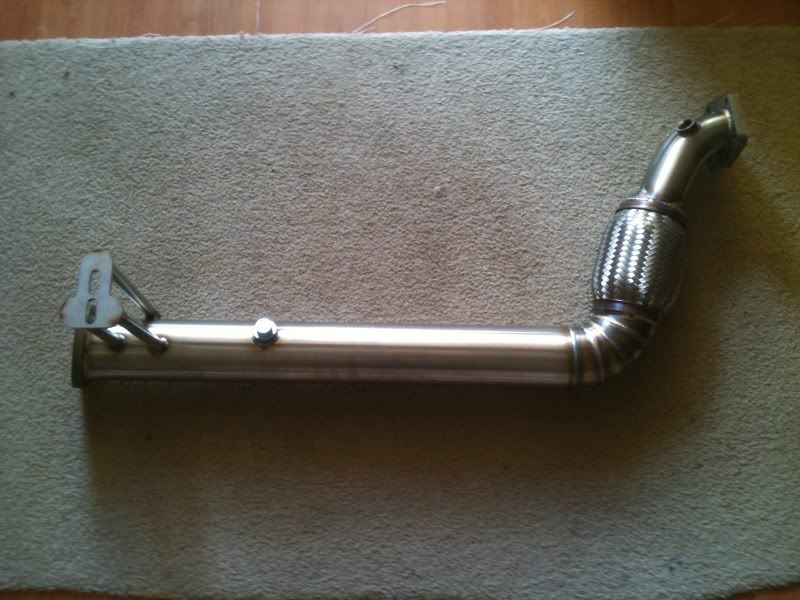 A full set of adjustable arms, including tie rods and adjustable rod ends, but not including lower control arms.
Second hand Nismo 2way LSD
And most of the surviving parts from the Panda
There are a few things I am not happy with. These include but are not limited too:
The clutch pedal used in the conversion, which is not a S13 clutch pedal
The cheap cooling pro(?) front mount intercooler kit
Stock springs and struts fitted for the pits
S14 radiator and unknown thermo fans
Leaking thermo switch and associated dodgy wiring
Soon to be fitted items include:
Exedy Racing Sports Ceramic clutch
S15 T28BB turbo
The highmount cooler and matching intake