So been on the forums for ages and thought that is about time I start a thread on my car. 
Bit of history first;
My first silvia was a dead stock 92 sr20de Q's.
That car was a crash course in mechanics for me and in the 5 years I owned it I learned heaps (obviously with the help of mates and the silwa community). Made heaps of mistakes, burned money on crappy parts, had the car break down on me numerous times...but when I was looking through photos to start this thread I realised I would do it all again because of how much I learned and how satisfied I felt when it did (on the rare occasion) work well.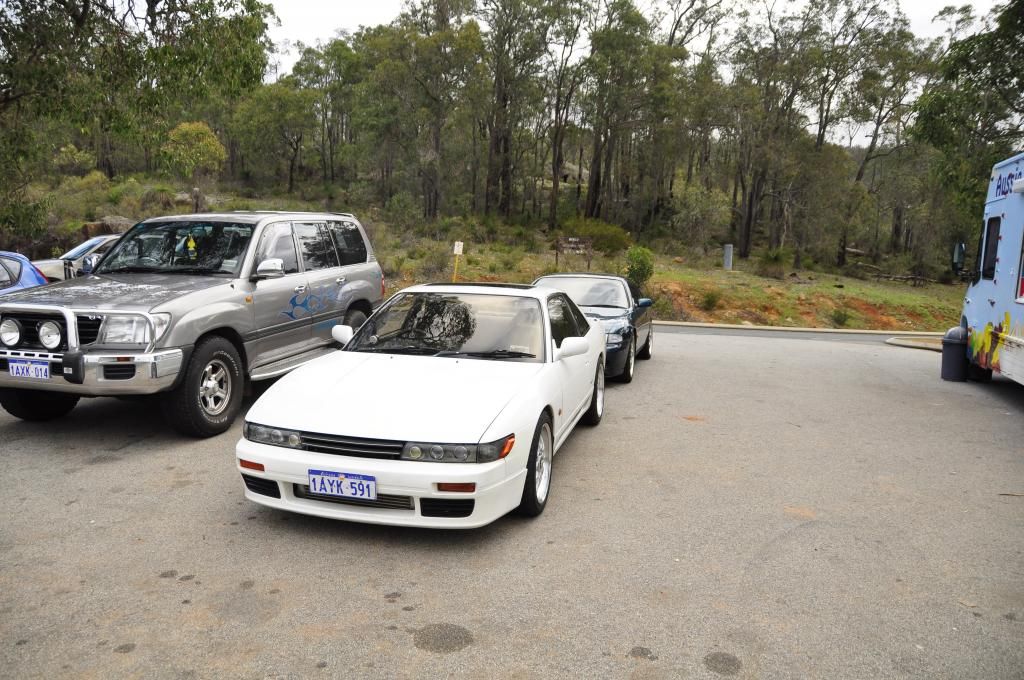 Unfortunately all good things come to an end and after 5 years I got done by the po-po
Car was stickered and I got a huge list from the inspection centre.... Decided I didn't have the time (was now working full time) to fix it so I tried to sell the car. Was basically giving it away and couldn't get it sold so ended up stripping it down and selling everything off...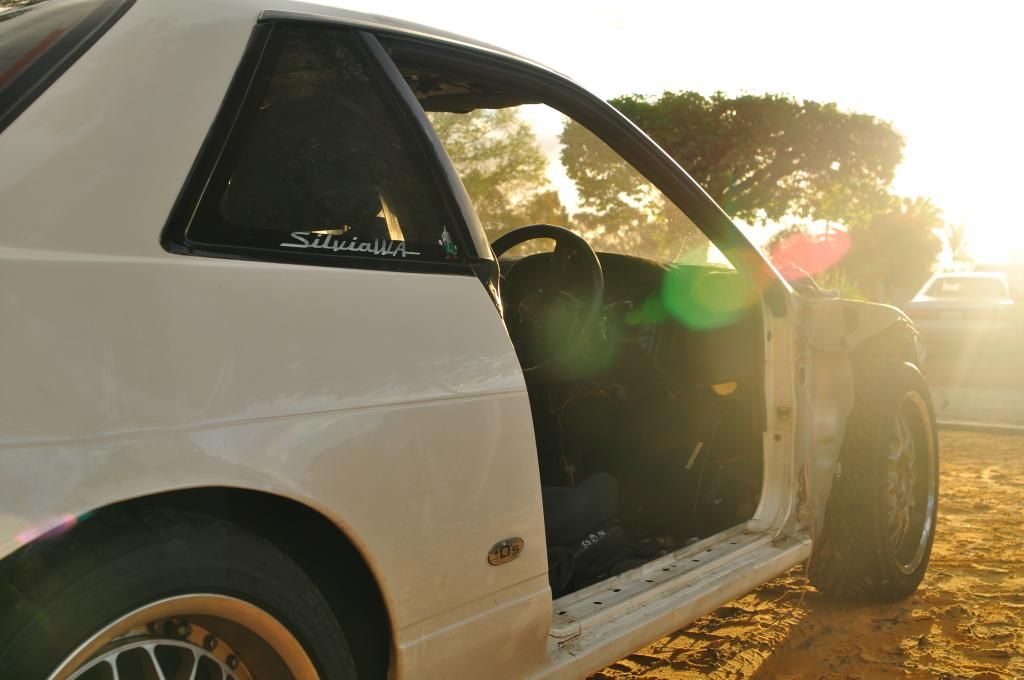 After the silvia was sold I picked up a godzilla;
That thing was an amazing piece of engineering. However I was never really that attached to it. When I finally got it down the track it was apparent I didn't have the skill needed to tame it....basically I had invested in the car instead of getting a cheaper car and investing in my driving skill...was a huge and costly mistake. 
It was around this time that I finished up in FIFO. Took a city job and before long realised that the gtr was not a good daily. Sitting in traffic on St Georges terrace with a lumpy cam and rich mixture gets you evil stares from people at bus stops.....the car was sold not long after. 
Decided to take a break from cars and got myself a daily poosar which I still have. 
After almost two years I was ready to get back into a silvia. I have always and still want an s15. I think they are a future classic and will be like the 240z in another 30 years. Looked at heaps but nothing really caught my fancy. 
Then a forum member advertised a 180. Looked real clean and had a quality mod list so I went to check it out. Was even better in person and when the seller took me for a drive and flicked the aircon on I just couldn't say no (yep, s13 with a working aircon!!!!
 ). Even tho I still wanted an s15, this was a real clean car at probably 30% of the price of an s15 with the same gear....I couldn't justify the s15 and also told myself I would spend the extra cash on more track time so I bought the 180! 
Currently I can't find my phone and I'm pretty tipsy so this is the only pic I have of it for now;
Its getting late and I'm old (too old for a s13 according to my mates) so ill leave it at this for now....Will get into the mods list and plans later! 
Thanks for reading guys!